Gulet
Gulet For sale
Wooden epoxy laminated yachts are of high quality. So many people prefer to have such kind of hulls because this is really resistant to weather changing conditions and they are good seawater adapters.
You can get your Fethiye yacht for sale at the best affordable pricing that suits your budget and satisfies your marine taste as well.
The top quality of your Fethiye gulet for sale could be best found in the high tensile steel if you are thinking about a motorsailer that you can have in good conditions for decades!! Yet, we highly recommend that our customers have a preliminary test for their Turkish yacht before starting the selling and delivering operations.
You need to check that the sails' condition and rigging system are quite ready for any marine trial. You need to check that there is no osmosis that could befall your gulet for sale in the future.
The sound isolation in the engine room should be sufficient to let your guests have peaceful cruising and calm sleeping. You can ask our captains to help you in having this test for your Bodrum Turkish wooden yacht for sale if you have not had such experience.
You can ask the head owner of the Turkish motor sailing yacht to have a free trial on board to see and check that this is the performance that you expect from your Turkish wooden gulet.
You can send an email about what you have in mind and we can discuss the pricing with you. We can also send you some useful links that you can benefit from for buying your Marmaris Turkish yacht for sale. Or if you still think that you have some question marks in mind, you can call us and our captains will respond as soon as possible.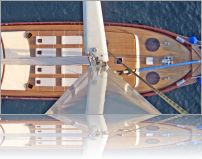 gulet (3)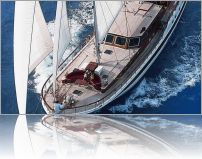 gulet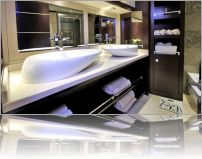 gulet (1)